Components for Test Systems
Universal Test Application Controller
BMC800 is the Universal Test Application Controller used to easily control in closed-loop independent servo-actuators or complete test systems. It is designed for a wide range of durability and performance testing equipment.
Based over twenty five years of experience, the BMC800 series of controllers is a field-proven solution that integrates advanced digital technology.
To help accelerate the development process and get reliable test results, BIA provides a full range of hydraulic components, from a variety of high-performance hydraulic actuators to hydraulic power units, including service manifolds. All of these components can be controlled all together with the BMC800,through UTM, BIA's Universal Control software.
It allows users to build cost-effective test systems adapted to his needs, or to upgrade existing ones.
Several solutions are available: linear/rotary motion, hydro-static/hydro-dynamic bearings depending on your test needs.
Based on BIA's field-proven experience, these cylinders provide high performance results for servo-control applications with low maintenance operation.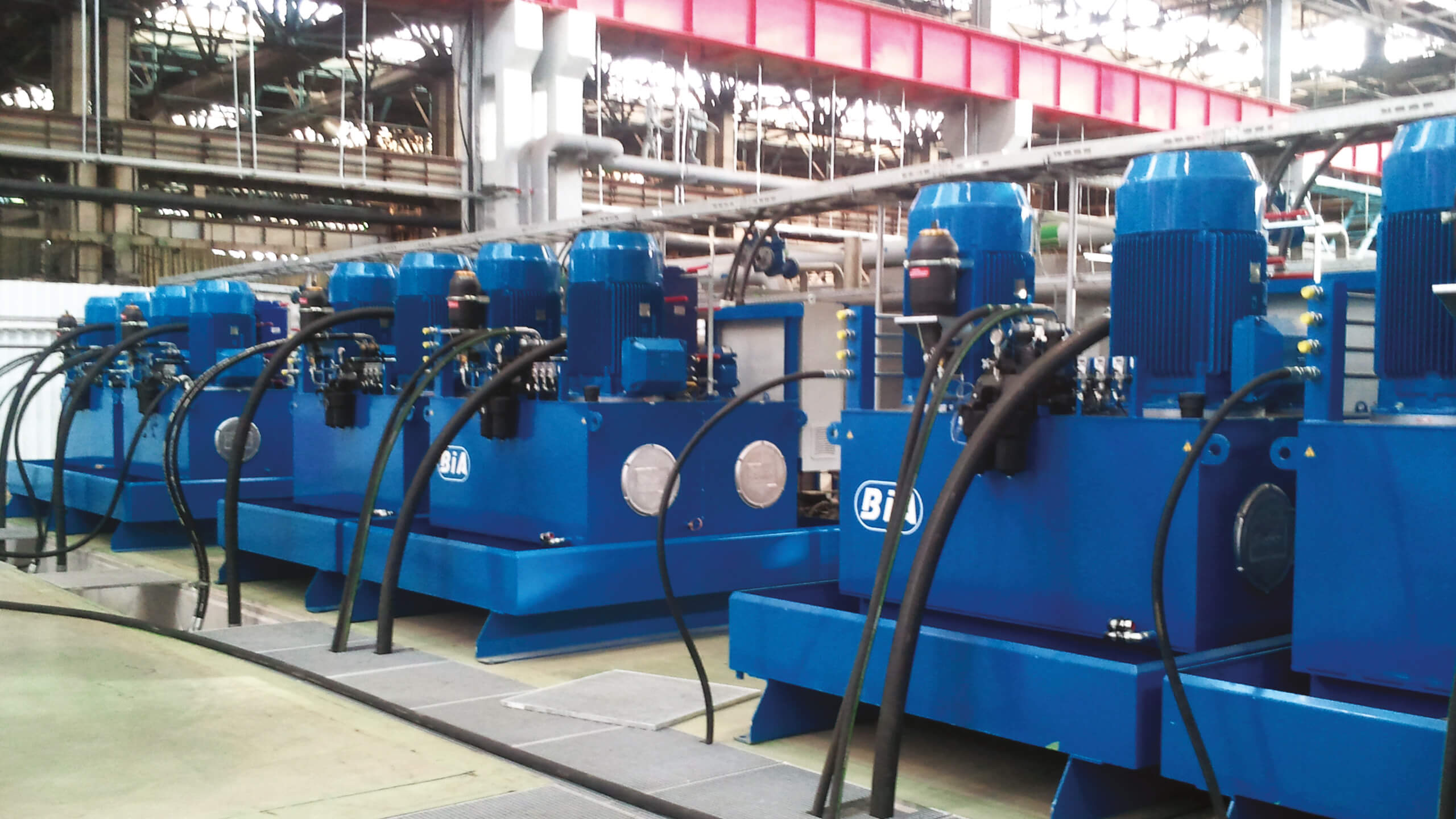 BIA's standard HPUs can supply flow from 20 to 600 lpm. For higher needs, several units can be associated in parallel and operated only when needed, depending on the flow consumption. With less than 70dBA of sound at full flow and their compact design, they can be comfortably placed close to the test system, minimizing infrastructure costs.
Hydraulic Service Manifolds
BIA Hydraulic Service Manifolds (BHSM) are used to control pressure and flow distribution between hydraulic power unit and test stations.
Each BHSM integrates pressure regulation, energy storage in hydraulic accumulators and oil filtration.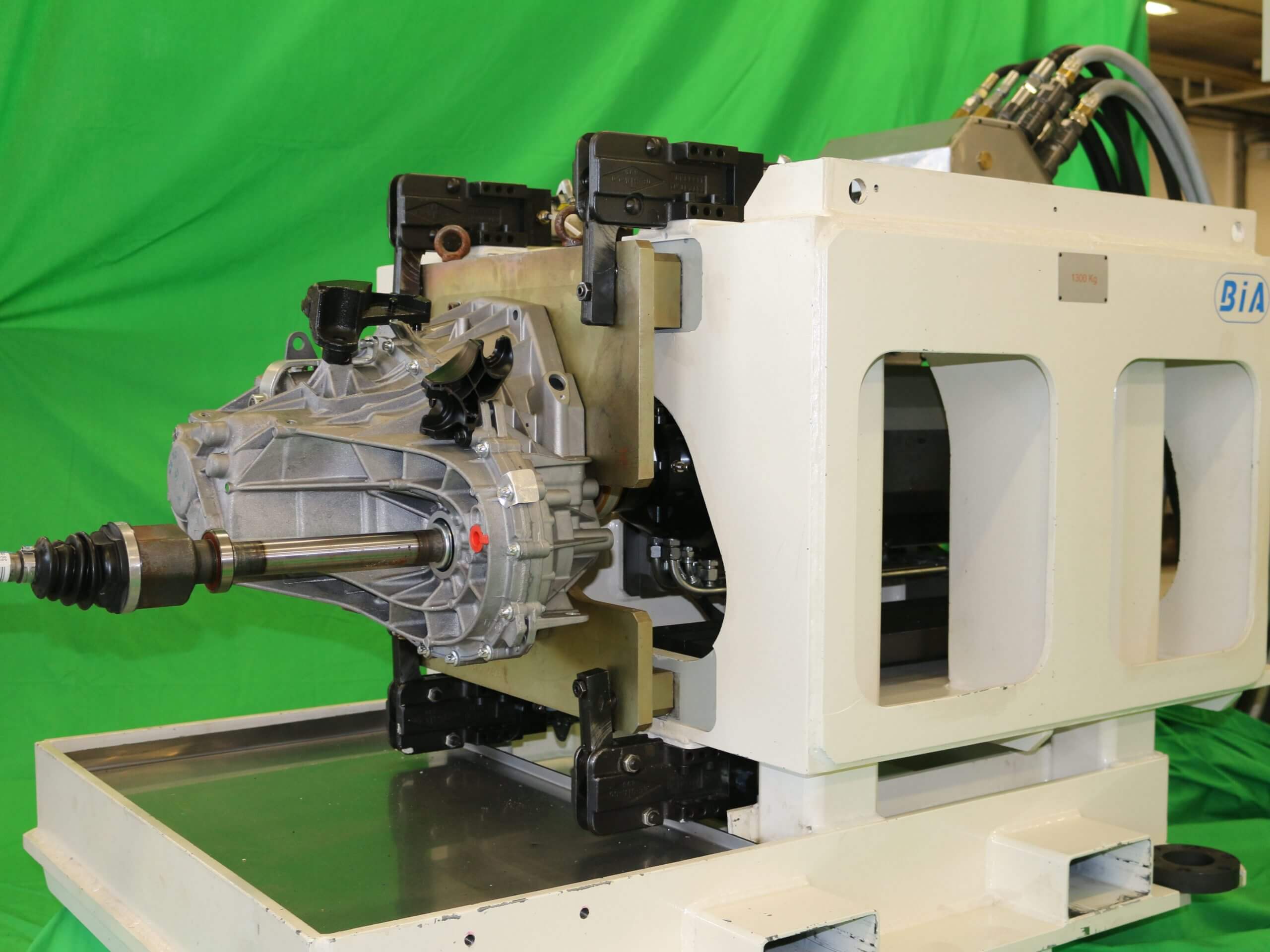 As new electric vehicles are using high-speed motors, BIA has introduced a new range of dynamometers to meet the evolving needs: the HSD series.
To combine high torque at low speed and constant power at high speed, BIA has developped a hybrid hydraulic bearings technology to allow very high natural frequency and durability.